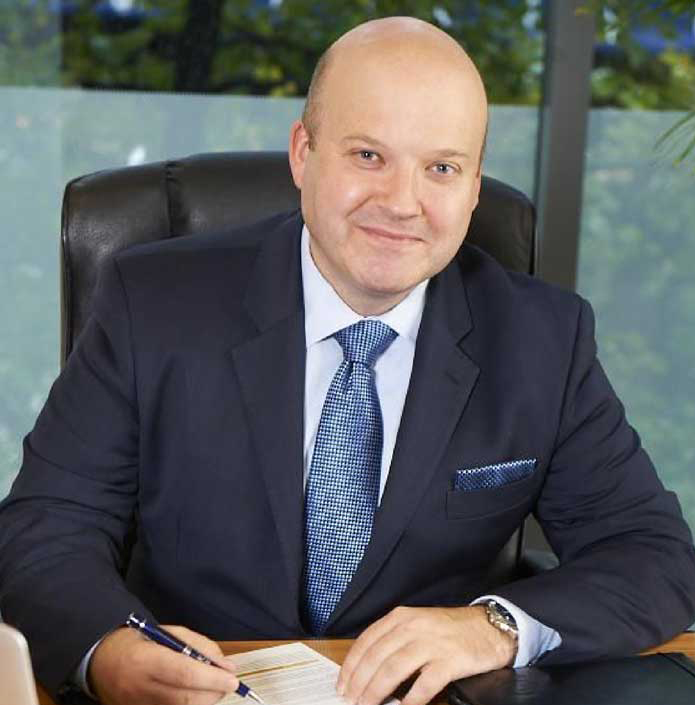 About Us – Founder
Thomas Joseph Weymouth FPFS MCSI
Originally from London with dual Irish nationality, Tom has over 30 years' experience working in the financial services sector. Prior to founding Merriwey, Tom worked as the UK Commercial Director for an international structuring business servicing high net worth individuals, corporates and State entities with their global structuring and investment matters. Tom's experience spans a wide area including banking, arranging debt, wealth management, corporate structuring and capital raising. Tom is a specialist in helping international clients as he has dealt with this type of client over many years especially with all their UK matters.
Tom is a qualified Chartered and Certified Financial Adviser with an impressive set of qualifications which are amongst the top 10% of regulated advisers in the UK and has a passion for wealth management and coaching clients on the real value of wealth and what really matters in their busy life's.
Toms previous employers include major international banks and accounting firms and he decided to work independently as found that his clients demanded a truly independent trusted adviser to sit on their side of the table when dealing with financial institutions, adding value and reducing cost and implementation time for ongoing matters.
Tom has served as a Non-Executive Director on a number of companies ranging from Private Equity backed businesses, listed companies and State owned enterprises. Tom is also a member of the Non-Executive Directors Association and more details of this association can be found on https://nedaglobal.com
Outside of work Tom interests centre around his family, wife and two daughters but he also finds time for golf and following his favourite football team.
The world is moving at a fast pace, there are significant changes in social, politics and technology and due to Globalisation the world is a much smaller place where people are connected instantly. This has created the need for individuals and corporates to be more mobile and their desire to access greater international markets. London is a magnet for international clients with one of the best infrastructures in the world, being able to navigate this infrastructure and legal system is a must for clients wishing to ensure their arrangements are at the forefront of technology and protected for the longer term.
Our mission is simple and to make your life easier by creating a single point of contact with vast experience gathered over decades in many projects so you can access this unique market, whether it is to move your residence here, make an investment or use the importance of the UK market to route an international investment through we can assist with all these matters and many more.
We look forward to meeting you and hearing more about your future plans and where we can assist.

Merriwey Limited Registered Office: 128 City Road, London, United Kingdom, EC1V 2NX. Registered in England & Wales ref: 11084343. Merriwey Limited does not provide financial, tax or legal advice but can arrange such via third parties.