London
This vibrant Financial Centre offers significant support for international clients and having a local expert assists with finding solutions quickly.

Value
Creating value both on a commercial and timely basis and ensuring your transaction is as efficient as possible.
Experience
Access to a professional who has worked on many complex projects over the last 30 years and a particular specialism in assisting international clients.
Go To Firm
A single point of contact which takes care of all your needs and provides regular updates, saving you time which can be spent on more important family matters, energy and money.

Independence
A totally independent firm, working alongside you to get the best terms on any transaction with minimal waste in regards time and execution.

Service
Providing a first-class service without the significant cost, our most precious asset is your trust and we build our business on this important point.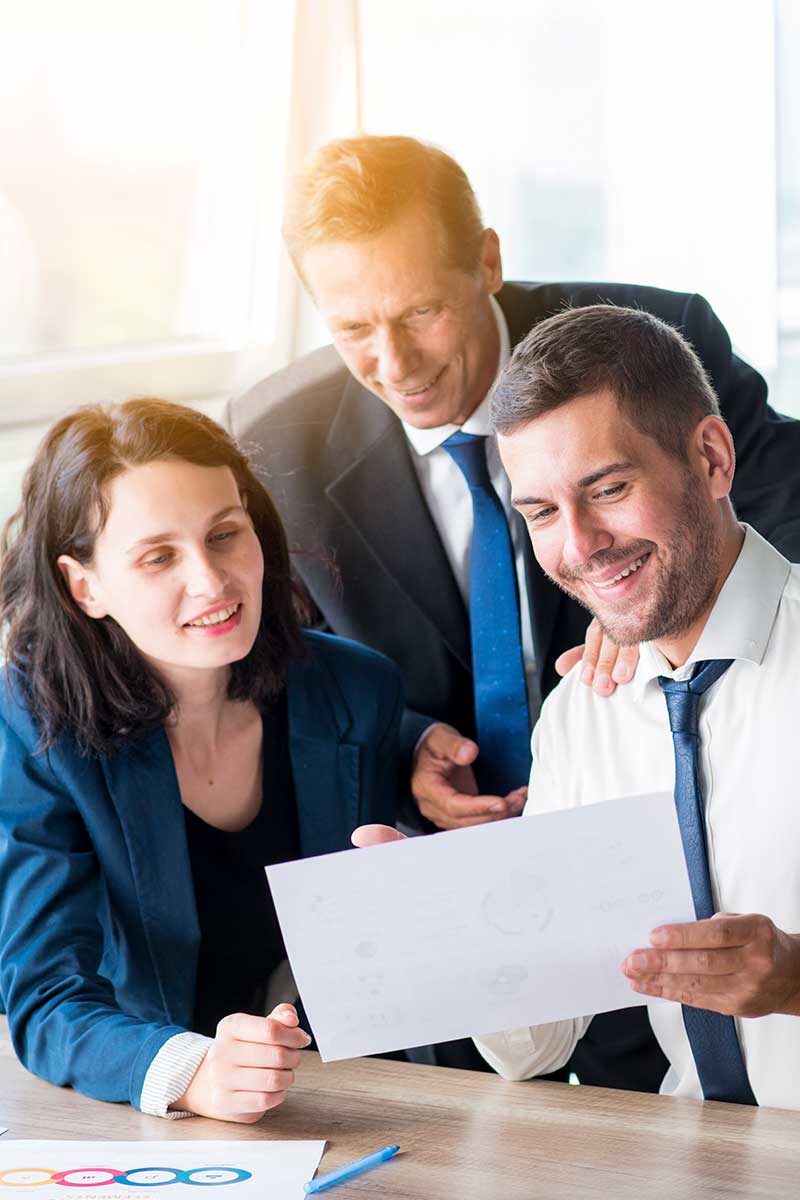 Merriwey Limited Registered Office: 128 City Road, London, United Kingdom, EC1V 2NX. Registered in England & Wales ref: 11084343. Merriwey Limited does not provide financial, tax or legal advice but can arrange such via third parties.