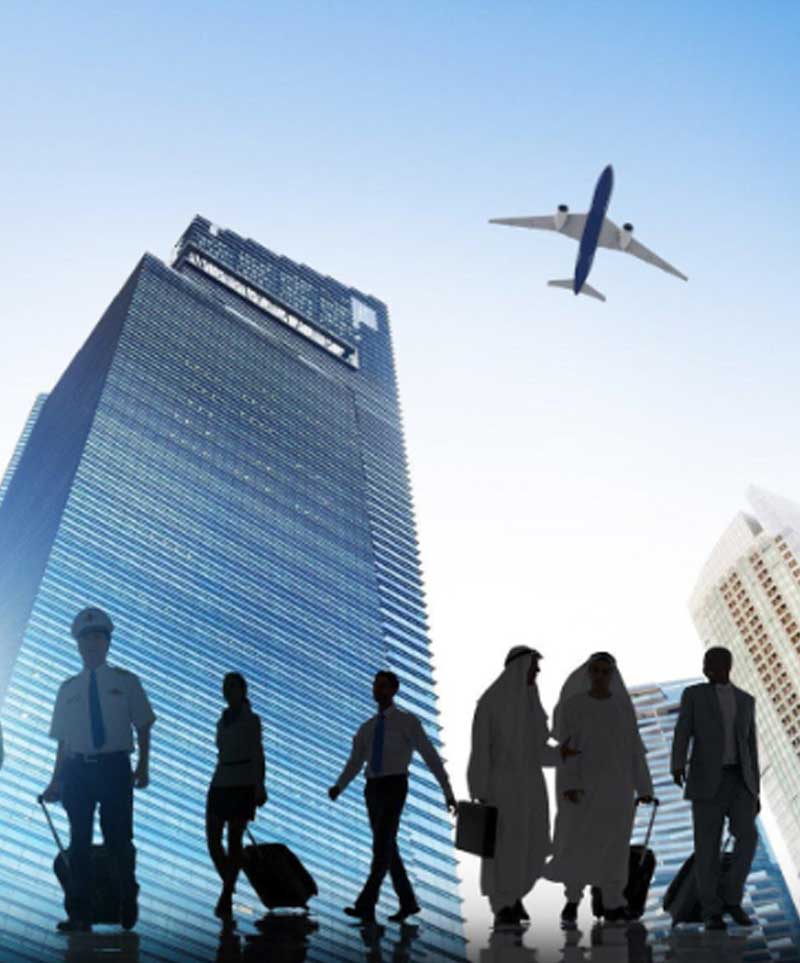 Corporate Services
We can support international clients who wish to set up a UK company and place of business in the UK.
Pre Arrival planning– Before considering the UK you should receive appropriate advice on which corporate entity is best for your circumstances and we can assist with obtaining this advice in a cost effective manner.
Set Up Services – We can assist with setting up your new UK entity and registering it with the required authorities via a quick and easy service
UK Bank account service – Many clients have failed in regards the operation of their UK entity by not having a UK bank account, we have established relationships with financial Institutions and the UK Government's Department of International trade which encourages inward investment to the UK and can set up this arrangement quick and easy.
Foreign Exchange service – All international clients have exposure to many different currencies and obtaining the best foreign exchange rates can provide significant savings. Merriwey has access to a number of boutique foreign exchange providers who offer the keenest rates and highest level of service which saves clients time and money.
 Ongoing management –
A Place of Business
We can assist with finding the best location for your office and discussing the various options available to you. We will work with you as you grow your team in the UK and many clients start with a small 1 or 2 person office and need flexibility as they grow without being tied into long-term inflexible contracts. We have some key established relationships with commercial property search companies and specialist legal firms where we can save you time and in many cases considerable cost in sourcing this essential need for your business.
Corporate Secretary and statutory returns
All of the statutory returns can be provided and managed by a professional corporate secretary which is a service we can arrange at minimal cost.
Tax and financial statements
A requirement for running an entity is that financial statements need to be filed and corporation tax filed and paid on time, a service that we can provide at minimal cost
Value Added services
An additional service is the ability to consult on corporate strategy and day to day management which offers real value and enhancement to any company and assists with their growth. Merriwey is a specialist on UK corporates but we also have experience and the ability to set up and manage corporates in many other international jurisdictions offering all the services which are detailed above at minimal cost.
*Please note all the above services will be provided by third party authourised selected formation agents, law firms, accountants and property search agents identified by Merriwey as providing a high level of service at a competitive cost.

Merriwey Limited Registered Office: 128 City Road, London, United Kingdom, EC1V 2NX. Registered in England & Wales ref: 11084343. Merriwey Limited does not provide financial, tax or legal advice but can arrange such via third parties.