Relocation to the United Kingdom
THE BENEFITS OF RELOCATING TO THE UNITED KINGDOM
The UK is one of the most attractive places in the world both as a business location and as a place for private residence. The UK is known for having a stable democratic government and a respected system of law which has been adopted by countries across the globe. From a tax perspective, it can also be an attractive base for wealthy individuals and families taking advantage of the special tax treatment available to those who are not domiciled in the UK. The UK boasts some of the best educational institutions in the world, from pre-school to university. London is a leading global city and the world's most influential financial centre. London has the highest GDP of any city in Europe and houses corporate headquarters of numerous multinational corporations, financial institutions and professional.
Immigration
Each year, hundreds of wealthy individuals and families explore alternative residency and citizenship routes. The demand for alternative places to live is significant across the world, especially from Emerging Market countries. Merriwey has teamed up with experts in this field and are able to assist clients looking to move to the UK, including those wanting to explore other global destinations. We guide clients through the options and assist with all the legal paperwork and rule changes, to make your transition a smooth process from start to finish. For more information on the most popular immigration options click here
Pre-Arrival Planning
The UK offers one of the most advantageous tax regimes for individuals who wish to relocate here, but whose domicile (natural home) is overseas and likely to remain so for the foreseeable future. The importance of professional advice and appropriate structuring of your affairs is paramount and pre-arrival planning could avoid unnecessary expenditure and tax implications. Merriwey has a wealth of experience in assisting in efficient and effective planning.
Property Advisory
One of the main considerations when relocating to the UK is where you will live? Merriwey maintains long-standing relationships with some of the most successful property agencies in London, who advise clients on sought-after locations, areas with strong transport links, schooling and potentially strong investment returns. Whether you are looking to rent, buy or invest, Merriwey can assist with the process, helping you find the perfect home for you and your family.
Education Advisory
The UK is renowned for its excellent education system and has some of the world's most sought-after schools and universities. Meriwey can assist clients who are searching for the best schools and universities for their children's education.
Other Services
Clients coming to the UK often require assistance with running their business, family and life. Some examples are finding a reputable accountant, lawyer and arranging insurance for their property and possessions. Merriwey has built up a large network of preferred intermediaries in most areas. As part of our overall client solution when relocating to the UK, we welcome a conversation with you anytime to discuss your requirements in more detail.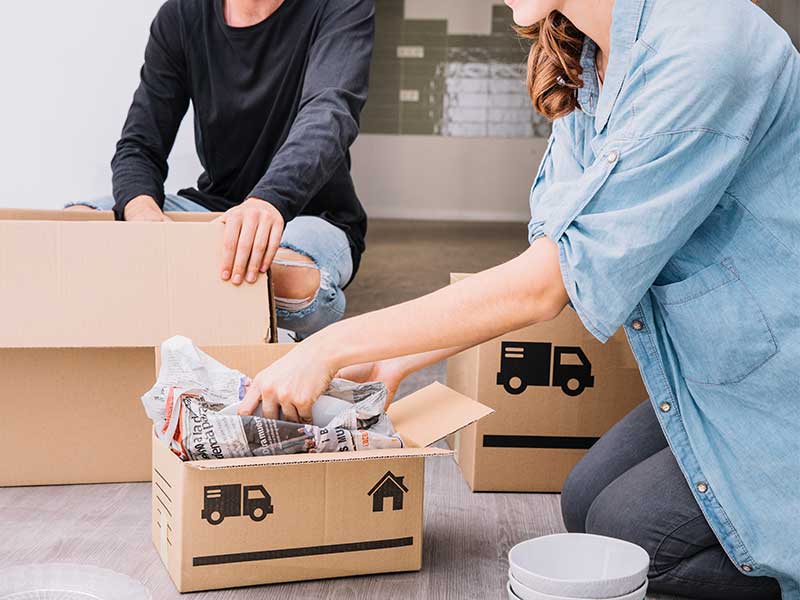 Merriwey Limited Registered Office: 128 City Road, London, United Kingdom, EC1V 2NX. Registered in England & Wales ref: 11084343. Merriwey Limited does not provide financial, tax or legal advice but can arrange such via third parties.